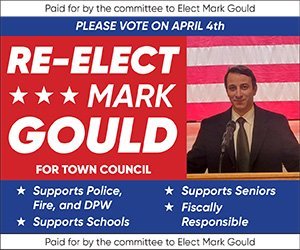 Country music artist fans spread word of guitar theft in North
By Max Bowen
max.bowen@northstarreporter.com
Legendary country artist Junior Brown's guit-steel guitar has reportedly been stolen while on a tour stop in North Attleborough.
According to a post on Facebook, the guitar was stolen early this week, along with one belonging to Brown's wife and fellow artist Tanya Rae. The post, which was made to the Junior Brown Fan Page early on Monday, has received more than 500 comments and shared 6,000 times. It reads as follows.
"Alert! Junior's guit-steel has been stolen. We are in North Attleboro Massachusetts. Anybody that has any Facebook friends up here in the Northeast Boston, Rhode Island, New York area please send out an alert we need to get the word out!!!! They also stole Tanya Rae's Martin Sbenandoah guitar."
A post was made by Brown offering a $2,000 reward for the return of the instruments.
The guit-steel guitar is a creation of Brown's and combines the standard and steel guitars, allowing him to switch from one instrument to the other, mid-song. Brown has released 10 album, been nominated for three Grammy Awards, and won Country Music Association and and Bluegrass Music Association awards.