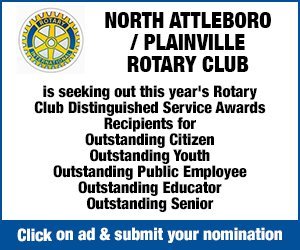 North Attleborough Animal Shelter Pet of the Week
Chip and Dale are two very sweet and friendly guinea pigs. They love eating vegetables! Dale can be quite vocal while Chip is quieter.
Some of their favorite past times include exploring and playing hide and seek with each other. They are bonded and would prefer to stay together.
If you are interested in Chip and Dale, or any other animal at the North Attleborough Animal Shelter, please call 508-699-0128 and leave a message, or e-mail Fcamara@nattleboro.com.
The shelter is in need of moist cat food and dry cat food, laundry soap, and paper towels.
The next rabies clinic will be held Sept. 18, from 11 a.m.-12 p.m. Vaccines as low as $20, microchips are also available. The next Get your Fix will be held Sept. 25, for cats only $40 for spay and neuters.