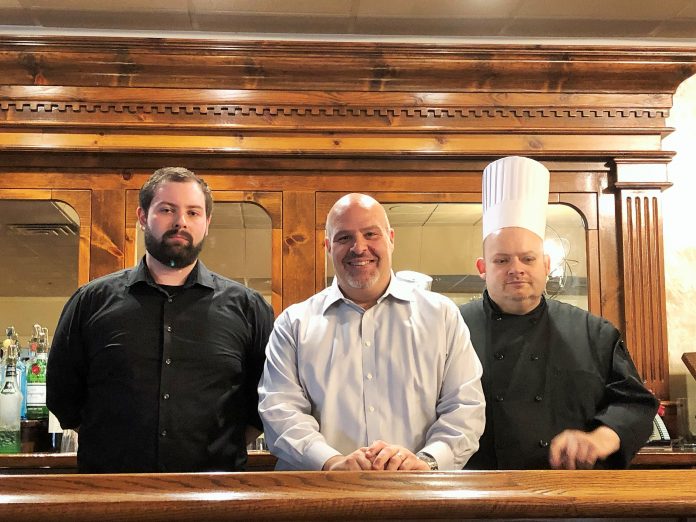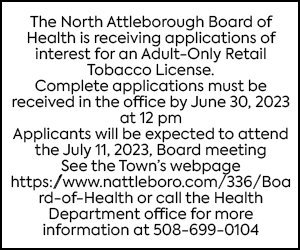 Bella Sarno expands to offer lunch
New service falls near restaurant's three year anniversary
It was a little over three years ago that Leo Raneri and his wife Julie became the new owners of Bella Sarno, and since then, they've been making a series of changes to the layout and menu.
Next week, the business enters its next phase with a lunch option, and people are already making their reservations. 
Sitting in his office on Friday afternoon, Raneri said that offering lunch is something that patrons have asked about for some time. He said that once it was clear that restaurant's infrastructure could support the change, he sat down with the head chef to devise a menu. Raneri said the different choices—which include salads, wraps, pizza, burgers, and some entrees—will be lighter fare than what is available for dinner.
"We went through a lot of iterations and tossed back and forth ideas," said Raneri. "It's been great. Having his [the head chef's] experience has given us a lot of different things to look at."
Since Raneri made the big announcement, a number of people have expressed interest. He said that Sturdy Memorial's nearby Plainville office want to be among the future customers, something that wasn't possible with the restaurant's previous dinner hours. Speaking of, Bella Sarno will be open for lunch from 11:30 a.m.-2:30 p.m., Thursday through Saturday. 
While Raneri expects much of the initial client base will be nearby businesses, as word spreads he expects that the older population of North Attleborough and surrounding towns will take advantage of the new menu.
"There's a legacy to the restaurant" he he said. "People remember it."
Making this change had always been part of the business plan, said Raneri. Following the purchase in 2016, he said the focus for the first six months was on achieving stability and consistency. There was also a strong effort made to hire a staff that could provide exceptional customer service. He said that throughout the hiring process, the goal was finding people who shared his vision and brought a passion to the work. Initially, the menu remained the same, but over time new recipes for familiar dishes were introduced. 
Raneri has experience in some restaurants, but the majority of his career is been in the financial world, working for Fidelity for 25 years. He said running Bella Sarno has been a learning curve, and the part he enjoys the most is being around so many different people.  
"Pleasing people is the best part of the job," said Raneri. "I love the fact that they can come here and get unique dishes." 
Bella Sarno is located at 553 Kelley Boulevard, North Attleborough. For more information, visit bellasarno.com.