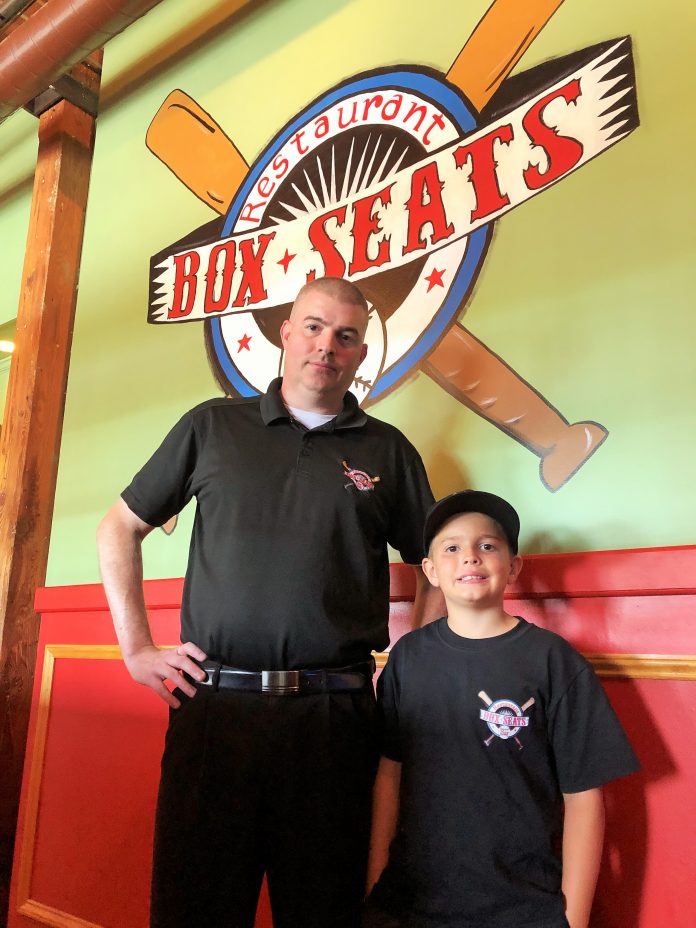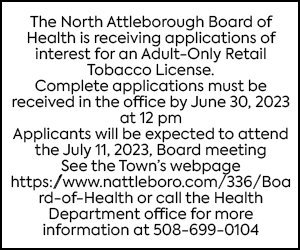 Around the country and back again!
Former North resident returns to run Box Seats
Charlie Tgibedes has worked hospitality jobs of all kinds—from a family restaurant to the New England Patriots, to NASCAR, the Nationals Ballpark, and more.
But his latest venture has him returning to his roots as the new owner of Box Seats in North Attleborough. 
Tgibedes is nearing his one-year anniversary with Box Seats, located on Route 1 near the intersection at Elm Street, and said the experience has been a great one. He joked that his original plan was to renovate the space and re-open in a week. Suffice to say, that didn't work out.
"It turned into five weeks," he said, laughing.
Box Seats was started 25 years ago and once boasted three locations, two in Rhode Island and the North Attleborough site. The former have closed, and Tgibedes said when he saw that the latter was available, it seemed a good place to do business. 
Longtime patrons may need a minute to get used to the new décor. Along with replacing floors and TVs, the walls—once adorned with old sports photos—have been replaced with more contemporary memorabilia. There's even a new logo, painted on the wall and visible upon entering. 
Tgibedes said his newest role is a big departure from his recent ones, where he led a staff of up to 500 people across 16-acre events and worked in cities like Boston, Washington D.C., and Chicago. But he's very happy with the new path he's on, and said people who haven't been to Box Seats in some time have returned, and like what they see.  
Community involvement is a big part of Tgibedes' business plan, whether it's making a donation to the Lions Club or Kid's Day, and he plans to continue to do this in the future. On the business side, he said it's delivering great food and customer service that he'll be focusing on.
"It's been great," said Tgibedes. "We've been very busy."
For more information, visit www.boxseatsna.com.