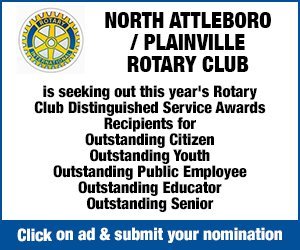 Assistant coach named new girls basketball head coach
Nicole Correia cited her father's coaching as a big influence on her own work with North Attleborough youth sports.
Correia was named the new girls basketball head coach replacing Derek Herber, who stepped down in the spring after five seasons. Correia first became involved with NAYB when her children joined, and has been a presence with the teams ever since. Following her work with NAYB, Herber asked Correia to become the freshman coach. In addition to this, she was also the  junior varsity coach and assistant coach for the varsity team. 
In this new role, Correia will manage the freshman, junior varsity, and varsity teams, with a coach on each. Her youth was also spent on the court, playing for Attleboro High School and Wheaton College.
"I always knew it was something I wanted to keep doing," said Correia.
The season begins after Thanksgiving, when tryouts will be held. Correia is working to find a new freshman coach, and said she wants to build a fast team, one that can get ahead of the others.
"We're going to do a lot of running," she said. 
Growing up, Correia said her father—who coached for 30 years, including Correia and her sister—passed along a number of lessons for the game of basketball. Among these was how to take a loss. Correia said she tells her players that any anger or frustration they're feeling shows their passion for the sport.
"See what they can do that they didn't do," said Correia. "You have to fail to learn to get to the point where you want to get to."