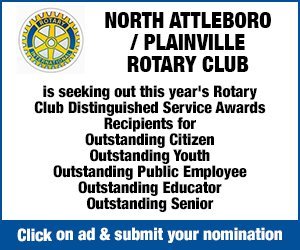 Council moves forward on Town Manager search
The Town Council has approved a motion to seek out quotes from search firms to begin the process of finding a new Town Manager.
At the council's meeting on July 18, the members present—Kathleen Prescott and John Simmons were both absent due to schedule conflicts—voted 7-0 to proceed with a Request for Quotes. This will entail seeking proposals from search firms, including a breakdown of their costs and credentials. These firms would handle applications and choosing candidates based on their qualifications to move on to the next phase of the selection process. 
Council President Keith Lapointe, representing the Town Manager Search Subcommittee, said he was advised by the town's human resources director that a screening committee should not be formed yet. The plan is to have a firm chosen by Aug. 9. 
"We should meet [with the firm] and let them make recommendations on what to do," said Lapointe.
Councilman Julie Boyce suggested that a vote be delayed until all members were present, but was advised that there would be absences at the next meeting as well, and that this vote was just to get RFQs. 
"This is just the ability to go forward," said Councilman Jo Ann Cathcart.  
At the July 9 meeting of the Town Manager Search Subcommittee, Lapointe said that if a firm was chosen, they would expect a two-three week period for firms to submit proposals, followed by another six weeks for the search process. It's expected that hiring such a firm would cost $10,000-$15,000. 
Other options that were considered included extending Town Administrator Michael Gallagher's contract, and appointing a search committee comprised of town officials and department heads.