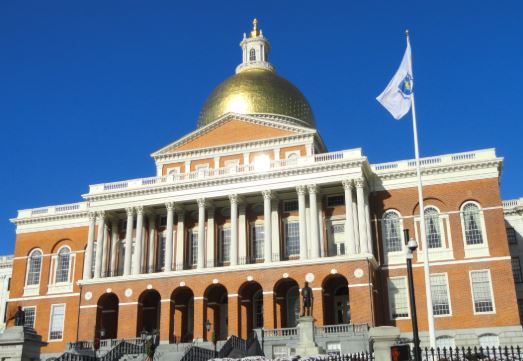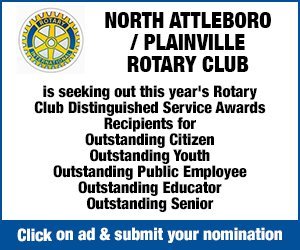 While state legislators continue to debate the budget, officials in North Attleborough are waiting for the word so they can move ahead with new hires.
In a report by the State House News Service, an interim budget of $5 billion for July had been passed following a stalemate. Gov. Charlie Baker met privately with House Speaker Robert DeLeo in his office on Thursday morning and said he spoke with other legislators throughout the day, leaving him "more optimistic" that a compromise could be near.
Baker has not yet said whether he'll heed the House speaker's call for him to file another spending bill to fund the government through August, and told the News Service on Thursday, July 18 that he'd prefer not to have to file such a bill.
Baker was reluctant to discuss the specifics of his meeting with DeLeo, but said, "I've talked to a lot of people in the Legislature today about the budget and I'm feeling a little more optimistic than I was on Monday that this might all get resolved."
Asked if he planned to file a second interim budget, Baker said, "No, not if I don't have to."
According to Town Administrator Michael Gallagher, the town is looking at a $200,000 decrease in local aid, brought about by a lack of increases and rising costs over the years. He said the town will continue to operate as usual, but new hires are being delayed until the final numbers are announced. 
Gallagher added that an IT employee and part-time custodian are new hires which have been delayed. Superintendent of Schools Scott Holcomb wrote in an email that four technology integration specialists have not been hired, due to the delay. Local aid from the state includes Chapter 70 funds for the schools.
"I hear emergency measures may continue into August," said Gallagher. 
According to the State House News Service, while it's unclear exactly when the $5 billion in spending authorizations for July will run out, Baker administration and other finance officials who have spoken to the News Service are in general agreement that if the budget impasse extends for any significant duration into August another interim budget will be necessary to cover the state's expenses.
The widely held belief in the capitol is that negotiations between the House and Senate over pharmaceutical drug pricing controls have been one of the sticking points, if not the major obstacle, between the branches.
The state Comptroller's Office, which tracks state spending daily on its website, indicated that $1.72 billion has been spent so far in fiscal 2020 as of Thursday. The bulk of that money has gone toward MassHealth and other health care programs, and debt payments.
The Department of Revenue notified cities and towns on Wednesday that local aid payments, which are made monthly, would be based on Gov. Baker's budget proposal from January, a spending plan that was redrafted by the House and Senate. Chapter 70 school aid, charter tuition reimbursements and the state-owned land receipt programs will all be impacted, the Division of Local Services said.
"The Baker-Polito Administration filed a balanced budget in January that increases investments for critical programs while also protecting taxpayers and recently filed an interim spending bill to keep government funded through this month. The governor looks forward to the legislature reaching consensus soon," Baker spokeswoman Sarah Finlaw said in a statement first issued Monday in response to DeLeo's request.
The administration's budget office reiterated that the $5 billion appropriation signed on June 27 is estimated to be "sufficient for the month of July," but would not say when they expect it to run out.
Matt Murphy of the State House News Service contributed to this report.