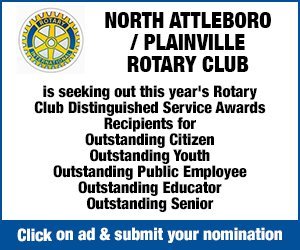 Town Council Meeting
At its meeting on Thursday, July 18, the Town Council voted to extend the Transition Committee, approved financial matters, and heard a report of a State House hearing.
Newsworthy
According to the Town Charter, the Transition Committee will be dissolved at the end of July. The committee was formed to help guide town officials on what the new charter includes and how it impacts them. However, the charter also allows the council to extend the committee if needed. Committee Chairman Mitch McDonald said other members had expressed no opposition to continuing, though he has not polled everyone.
"Whether we extend or not, the members will be permanently available," he said.
Councilman Michael Lennox said the committee has been invaluable, making sure the rules are in line with the charter.
"They seem fairly committed to our needs," said Lennox.
The council voted 7-0 to extend the committee until such time as the council sees fit to dissolve it.
Other matters
The board approved two financial measures, one for the Hockamock  YMCA for the lifeguards they provide for the town beaches, and another to continue the contract for the Town Auditor. 
Council President Keith Lapointe and Town Administrator Michael Gallgher had recently attended a hearing at the State House for a proposal to add table games to Plainridge Park Casinos. 
"We spoke in support and talked about the benefits we're seeing," said Lapointe. "There are essentially zero negative impacts."
Next Meeting
The next meeting of the Town Council will be held on Monday, July 29.