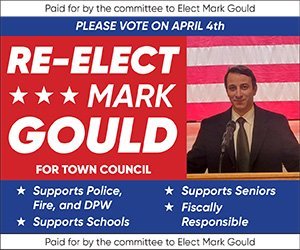 Batter up! Little North Attleborough League hosts day of parade and games
Heavy storms let up just in time for Little North Attleborough League Day, which featured a parade down Elm Street and games aplenty on Mason Field.
LNAL President Jamie Boutilier marched alongside the players and their families on Saturday, April 27. He said the event kicks off the spring season and has been held since the league was founded. Parade marchers and their families assembled at the Community School and headed down Elm Street to Mason Field. Along the way, people waved excitedly and took photos.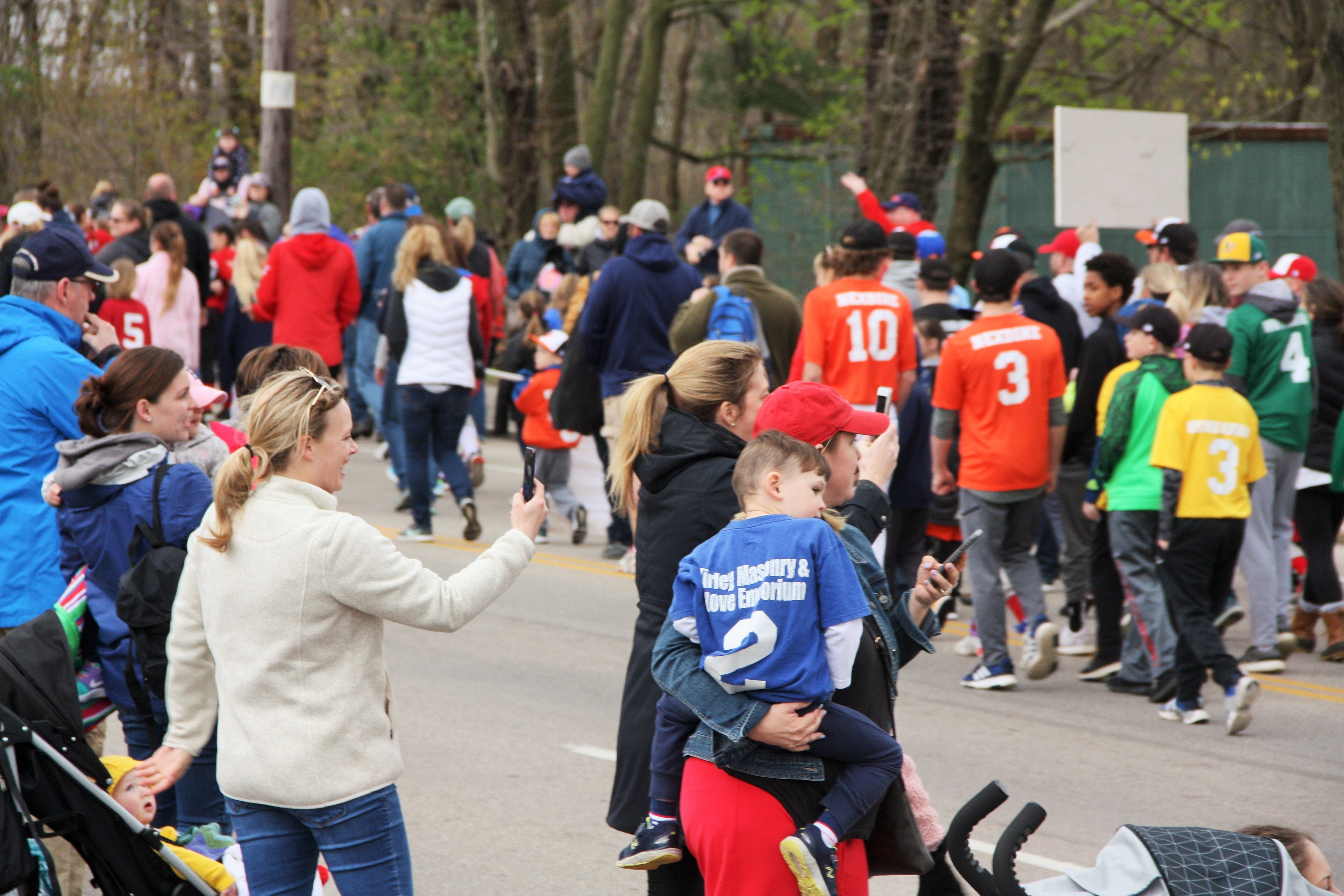 At Mason Field, Boutilier energized the crowd of hundreds. Elizabeth Szgata sang a stirring rendition of the National Anthem which received a standing ovation. Afterward, people tried their luck at the raffles, hit the batting cages, and tried to dunk Boutilier and others in the dunk tank.
The LNAL has 650 players, in ages from 4-18 in 10 divisions. The spring season begins in April and runs into June, after which the summer season begins. One must be a North Attleborough resident or go to one of the town's schools to join. For more information, visit http://www.lnal.com
North Attleboro Travel Softball Association